Our
Mission
XERA EdTech is now being launched in India in 2019 bringing all the experience and the opportunities for the education abroad agents. A group of professional entrepreneurs with large experience in the field of managing education agents and channel partners created the concept of assisting an International student recruitment agency in expanding horizons and earning substantially more!
An International student recruitment consultants platform more often than not, is a mixed bag. Unlike Xera EdTech, such platforms have their own consultancy work. This automatically means competition for the international student recruiter (like you).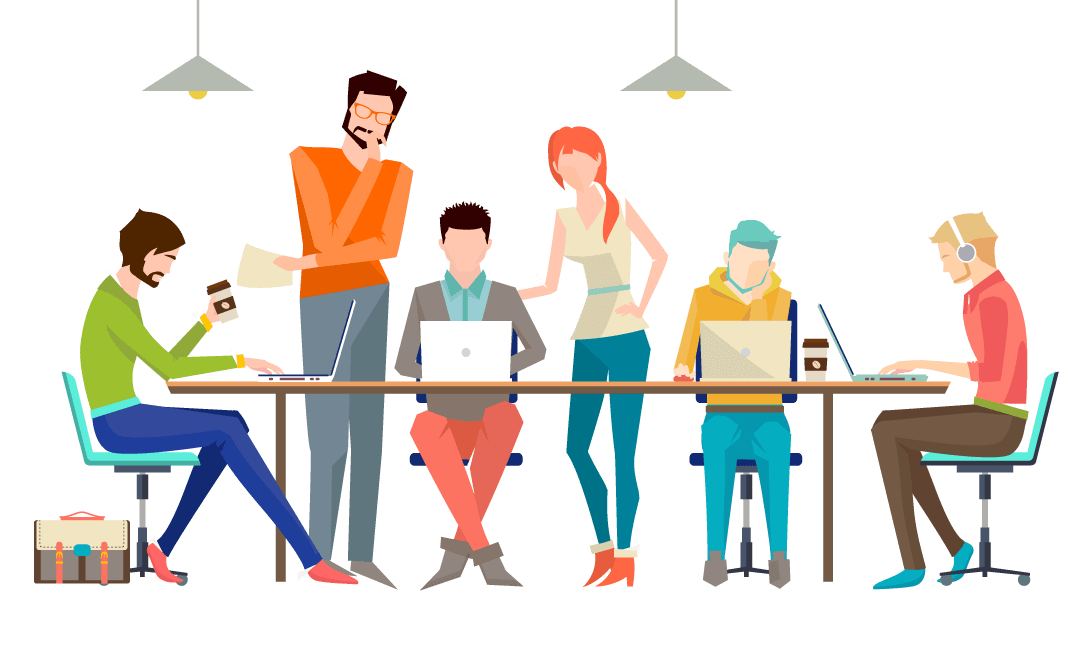 Xera EdTech is envisaged as a pure B2B platform. This means that we focus on the international admissions of your students only. Xera EdTech is not a student recruitment agency. Your clients are Xera's priority.
Xera EdTech is currently serving 380+ agents worldwide and handles more than 2200 global student applications on behalf of the independent educational consultant. These certified members love the convenience and transparency of XERA EdTech platform since it acts as the best platform as a Connect between Education Agents and the Global Universities.
Become a member and experience the services of Xera EdTech! Become a leader in Student Mobility Business!